Are you ready for an elite paint job?
About Us
Over 15 years of Experience
At Elite Painting we understand the importance of color. From a fresh exterior paint job that improves the curb appeal of your home or business, to interior paint that brings style and feeling to your daily life, paint can make all the difference. At Elite Painting, our mission is to capture your dreams and enhance your lifestyle by adding color to your world. Don't put off that painting project any longer, call the professionals at Elite Painting and start enjoying your freshly painted home sooner than later.
Residential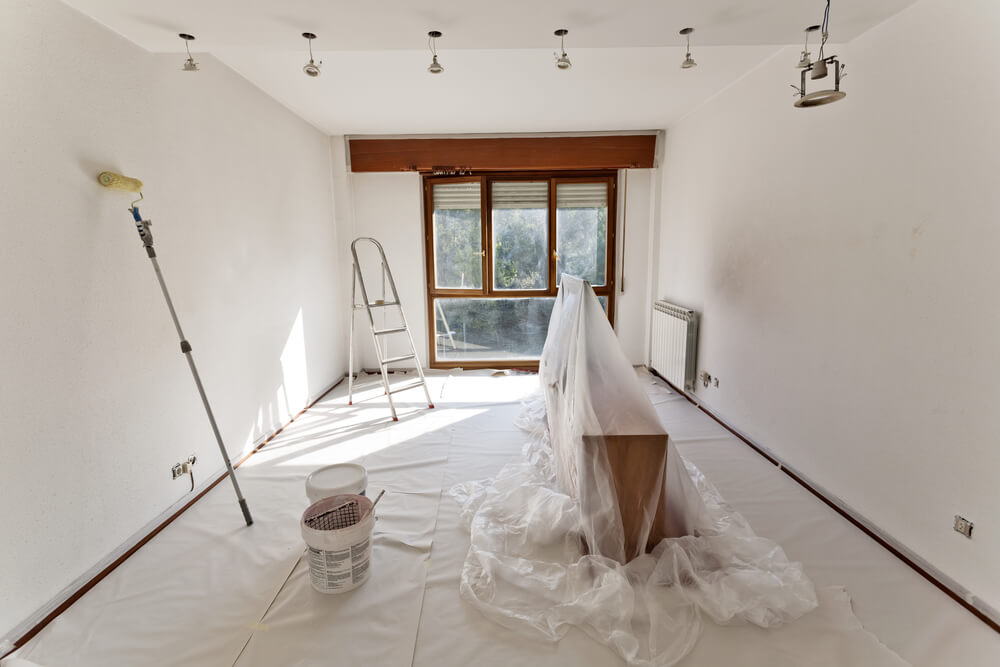 Commercial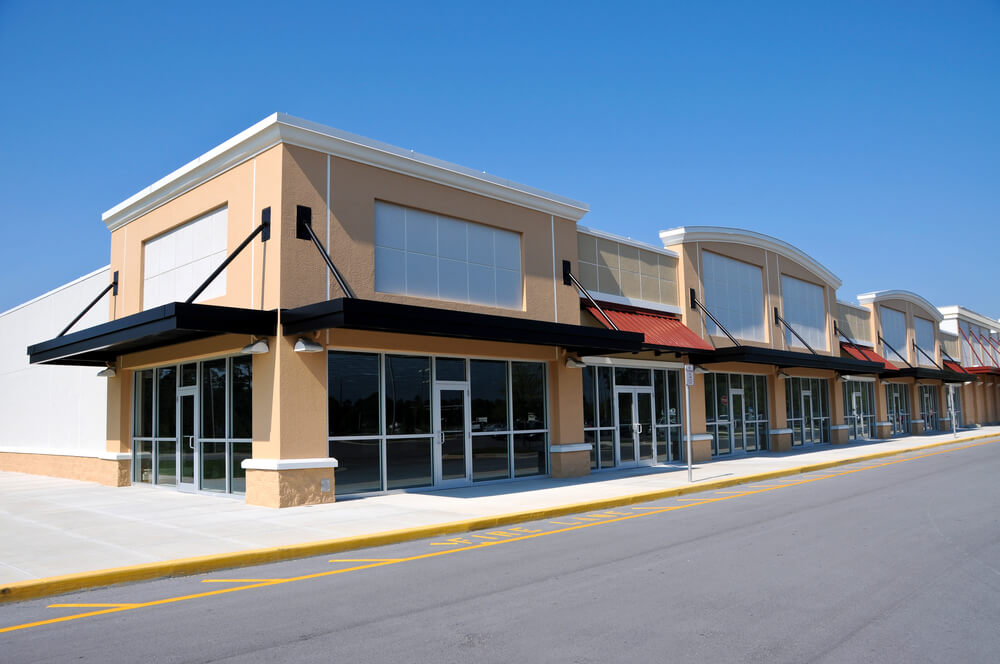 Questions or Concerns?
Feel free to send us a contact form to learn more about how Elite Painting can be of service or just give us a call at 630-401-9969.
Outstanding service and work! We connected on a Tuesday, Ricardo came out on Wednesday to provide a quote, by Friday morning he assembled a 6-man team to paint my main living spaces in a day and a half. And did excellent work. Very professional company; I was impressed and appreciative of Ricardo's communication and responsiveness to my questions, as well as scheduling the appointment and work. I've already recommended Elite to friends and family. We will definitely use them again.
Natalie Limburg
2021-08-04
6 stars for Elite Painting! Their team did a fantastic job painting the interior walls, kitchen cabinets & refinishing/staining the stairs on our new home. They are reasonably priced and worked fast to meet our move-in date. I was particularly impressed with their outstanding customer service - if there is ANYTHING you aren't happy with, they'll come fix it right away! I'd recommend them to anyone and will definitely be using them again.
Kathryn BullonSchroetlin
2021-08-03
Look no further! This is the best team of professionals you will find! Great pricing, hardworking, responsive, professional suggestions but never pushy, excellent quality of work, honest, dependable, the list goes on and on. They remodeled my master bathroom and I am beyond pleased! I would use them again in a heartbeat! They've done lots of work for my neighbor as well!
Elite Painting & Remodeling painted my kitchen, family room and dining room. I was so impressed with the work they have done. There pricing was affordable and they got the job done quickly. I strongly recommend them.
I used Elite Painting to paint the interior of my house. They were very professional. I would highly recommend using them again. When they finished the walls and ceiling looked amazing. They were always on time and had an amazing for detail.
Mary Beth Moran
2021-07-21
Elite Painting did a fantastic job! They painted our entire office, it looks great! They were fast, clean and professional! We would hire then again in a heartbeat.
Mr. Mysterious
2021-07-20
I met with Ricardo to get an estimate on exterior work, he is a very nice person and great to work with. His estimate was the best deal so I went with him and I was not disappointed! They came on time and finished the job within the time frame he gave me. Very professional work! There was no mess afterwards, everything was clean and neat. They went above and beyond my expectations. I would definitely use their services again and recommend them to anyone!
Diana Aguilera
2021-07-14
I called Elite Painting & Remodeling to help remodel our basement. Called two other companies and their pricing was ridiculous. Elite Painting painted our basement and made it look amazing. These guys are pro's.
Michael Pierce
2021-07-09
We are extremely pleased with the job Elite Painters did in our home. They were affordable and did a great job answering our questions throughout the process. The painters arrived on time and did a wonderful job repairing cracks and seams. The quality of painting was terrific, and we will definitely use this company for future projects.
I called Elite painting to help us out to fix our "Do-it-yourself" painting mistakes that we made on an accent wall and they came out and did an excellent job fixing our mess. It is quality, professional work and we would definitely use them again. They were very quick to respond and came out at the beginning of the holiday weekend which was impressive in itself. Best prices too!