Are you ready for an elite paint job?
About Us
Over 15 years of Experience
At Elite Painting we understand the importance of color. From a fresh exterior paint job that improves the curb appeal of your home or business, to interior paint that brings style and feeling to your daily life, paint can make all the difference. At Elite Painting, our mission is to capture your dreams and enhance your lifestyle by adding color to your world. Don't put off that painting project any longer, call the professionals at Elite Painting and start enjoying your freshly painted home sooner than later.
Residential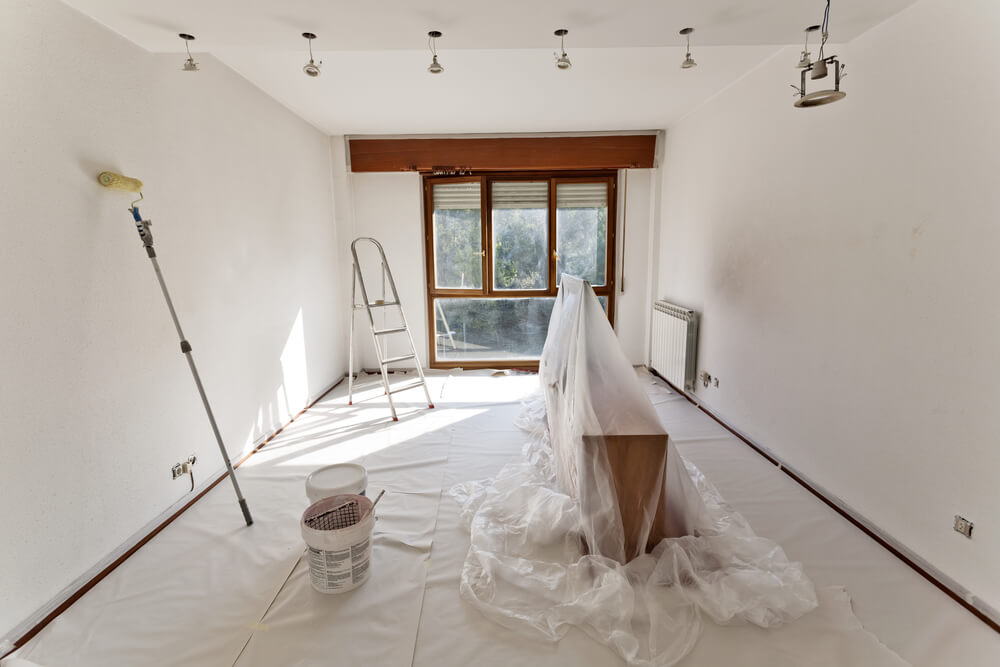 Commercial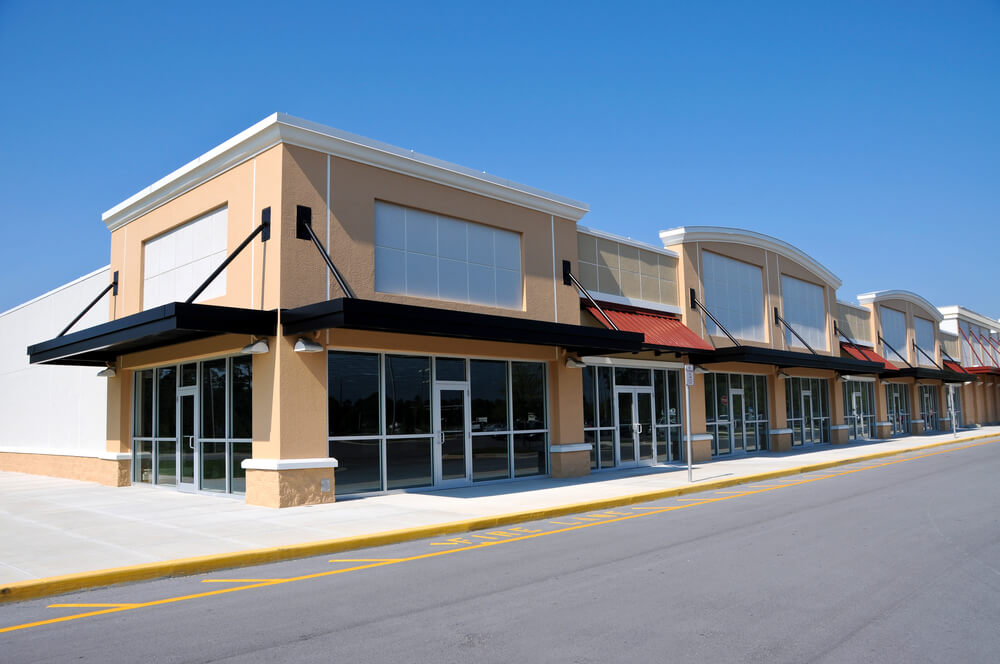 Questions or Concerns?
Feel free to send us a contact form to learn more about how Elite Painting can be of service or just give us a call at 630-401-9969.